Data Recovery Hard Drive Services
Data Recovery Hard Drive service in hanoi vietnam Call us : SAM O88-888-3385
If you have these problems like this below
Computer hard drive, corrupted, not received in the com puter, emit a creak, flicker, or crashes when booting
USB portable hard drive, suddenly not received or received but required to format or just receive the device and not drive.
Ghost mistook the wrong format, or mistakenly deleted important data.
USB flash memory card is causing data loss, format request, or not received in computer, camera.
Hard Disk Recovery – Different Systems, Different Techniques
Hard Drive Recovery Hard drives with different architectures can be similar, but each type also has its own "favorite" failures and different techniques to handle:
Desktop Hard Drive Recovery
Laptop Hard Drive Recovery
Enterprise Hard Drive Recovery
External (Portable) Hard Drive Recovery
Retrieving Data from Physically Damaged Hard Disk Drives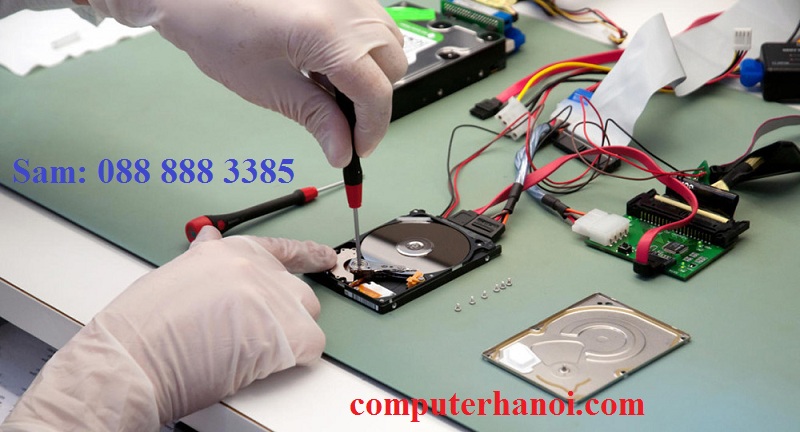 We will come to your place to take the hardrive and return when it finnishes.
Price to rescue data depends on how storage of your hard drive 500Gb, 1Tb , 2 Tb ...
500gb : 4- 4.5 milion vnd
1Tb : 6 – 6.5 milion vnd
2 Tb: 7.5 milion vnd
you need to pay in advanced at lease 1 milion vnd.
The average time for completing hard disk recovery is 3-6 Business Days. After we validate the data, we'll place it on a free suitable return media, whether it is another hard drive, flash drive, or your own storage device.
Customers will be notified to check and receive data. All replacement costs are billed according to the original price, the customer does not have to pay any additional costs.
Customers only have to pay after checking and confirming that the data has been fully restored as required.
…..
Call SAM: O88 888 3385
Email : samnguyenduc1987@gmail.com