Laptop Accessories & components
We sell Laptop Accessories. Laptop Bags & Cases. Laptop Batteries. Laptop Chargers & Adapters. Logitech HD Pro Webcam C920, Widescreen Video Calling and Recording, 1080p Camera, Desktop or Laptop Webcam, Laptop Cooling Pad & More.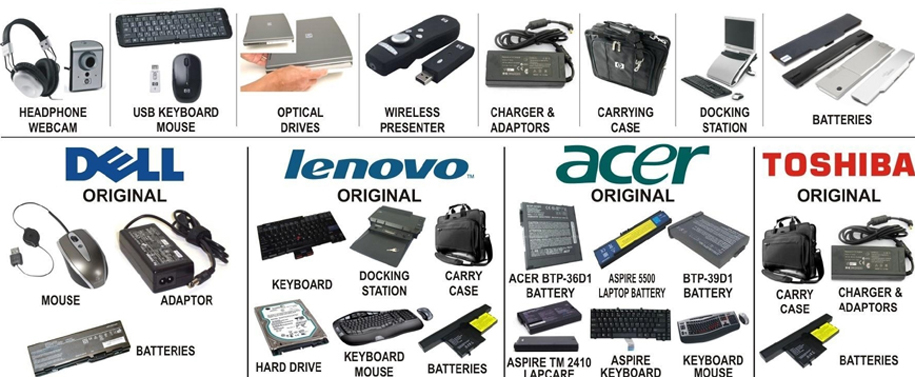 If you wanna buy any accessories just contact us : O88-888-33-85
Our staff will bring it to your place, you don't have to go any where to get it.